Are you ready for a POS system
that's designed for you?
Now powered by 8th and 9th Generation Intel® Core™ S-series processors, the upgraded
TCx™ 700 and TCx™ 300 POS systems deliver the performance retailers need with the flexibility that their retail environment demands. These systems are designed for retail, which means you can depend on them to support greater work force demands, allowing associates to move between programs and windows more quickly, and boost productivity by doing more tasks with less lag,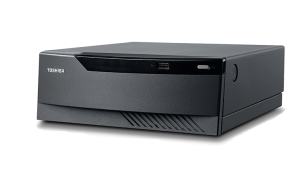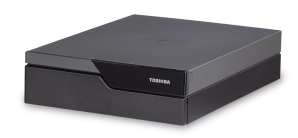 Learn how the TCx™ 700 was designed for performance

to

support

retailers' current and future

applications.
Learn how the TCx™ 300 is a powerful, compact solution designed for retailers that prioritize efficiency.
Enhance your business with the

TCx Sky retail-optimized operating system.
Extend the power of your POS System by pairing it with the TCx Sky retail-optimized operating system to protect your investments, manage business complexities, and transform the retail environment to meet the constantly changing demands of an evolving industry.
Do you know why many of today's top retailers are using a Toshiba OS
Find out why switching to TCx Sky means more security and support for your business.
What our clients are saying
"We are excited with the selection of Toshiba as our provider of retail technology. Our adoption of the company's premium point-of-sale technology has already proven successful by enabling faster, more frictionless transactions for both our associates and customers."
- Chief Information Officer, Roche Bros.